About Montreal
Montreal is the city located in the southwest and the largest city in the State of Québec.  Not only is the second most populous city in Canada, Montreal is also the city with the second largest number of French-speaking people in the world, after Paris.  Located in the middle of the city is a small mountain called Mont Réal in Old French (Mont Royal in modern day French) – from which the name Montréal was born.  With an impressive combination of the beauty of Europe and North America, Montreal captivates visitors with a harmonious combination of ancient history and modern beauty, from exquisite architecture to beautiful houses & luxury restaurants.
1. ENTERTAINMENT & RELAX ACTIVITIES
Recreational activities in Montréal range from staying upbeat, positive or simply sitting down and relaxing.  Spending a relaxing afternoon at the spa or at the Casino de Montréal, taking a cooking class or taking a stroll in the Botanical Gardens.  Cycling, golfing or swimming in the summer and skating, snowboarding, or sledding in the winter.  Watching hockey, Alouettes and Impact football.  Explore the world at the Space for Life museum (Biodome area, the insect world at the Montreal Insectarium, Science center, space model at Rio Tinto Alcan Planetarium, Ecomuseum Zoo).  Or participate in adventure games at La Ronde amusement park such as SOS Labyrinth treasure hunt adventure game, rope slide, rapids surfing, mountain climbing,..
OUTDOOR ACTIVITIES AT PARKS, GARDENS & BOTANICAL GARDENS
Olympic Park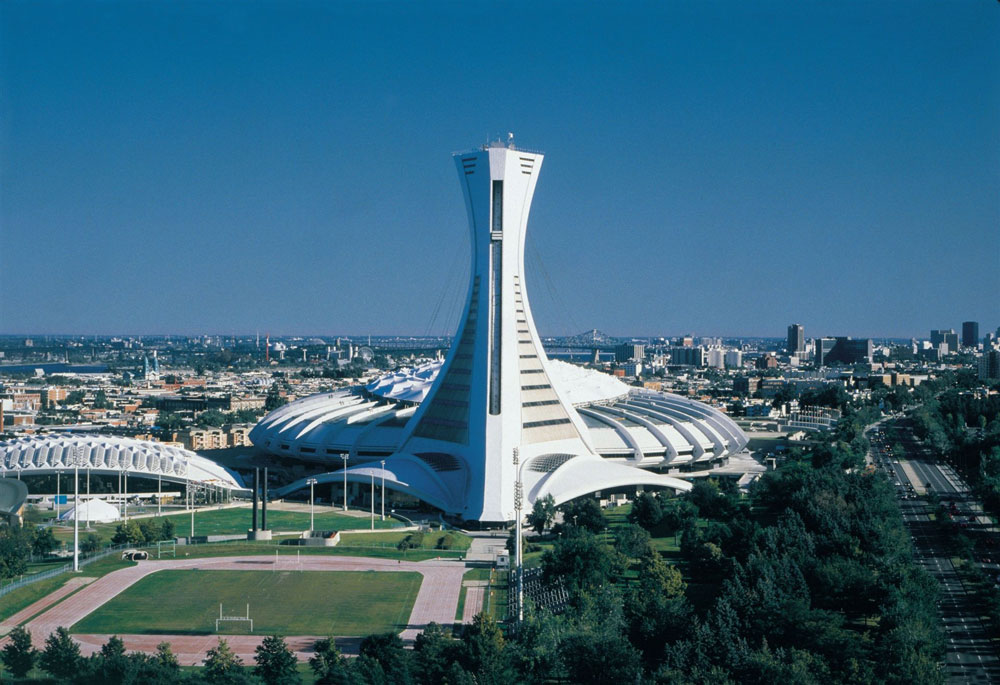 Built for the 1976 Summer Olympics. It has become one of the most recognizable landmarks in the city of Montreal.
La Ronde Park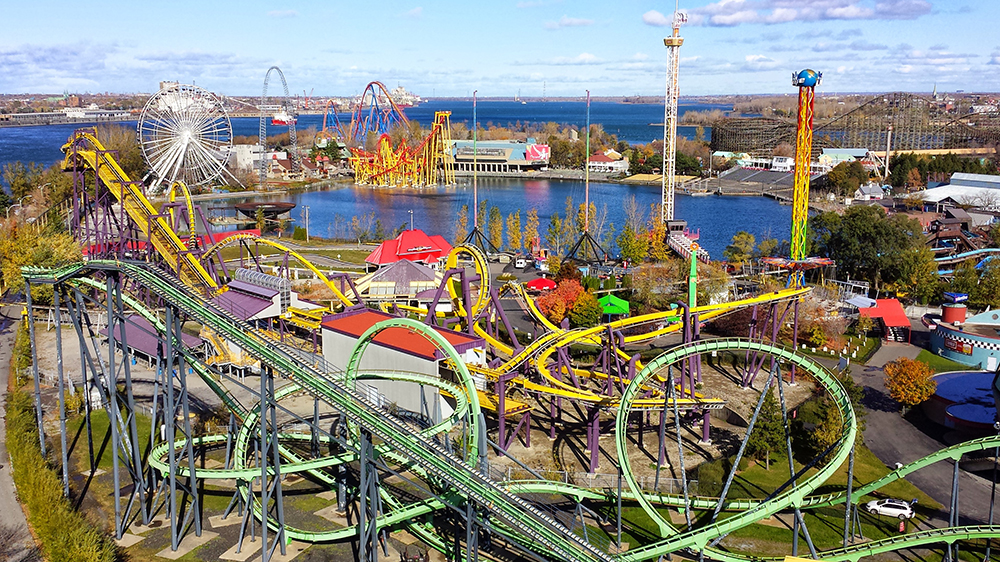 This is the largest amusement park in Quebec and the second largest in Canada with an area of ​​​​about 59.1 hectares.
Mount Royal Park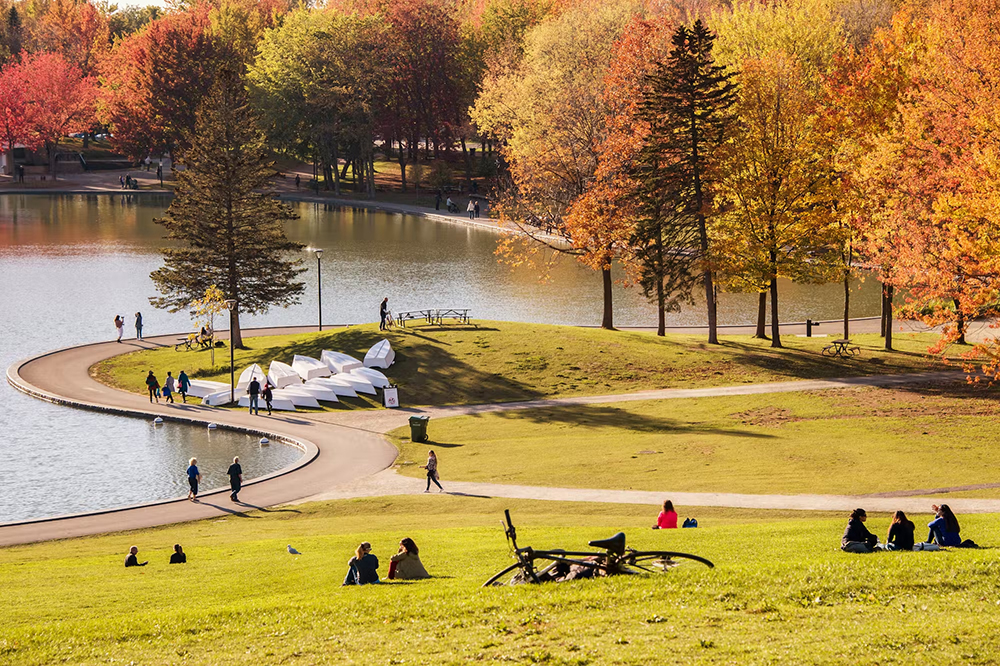 The park has three peaks, the highest peak is 233 meters above sea level. Here visitors can see the whole park in a very romantic setting.
Montreal Biodome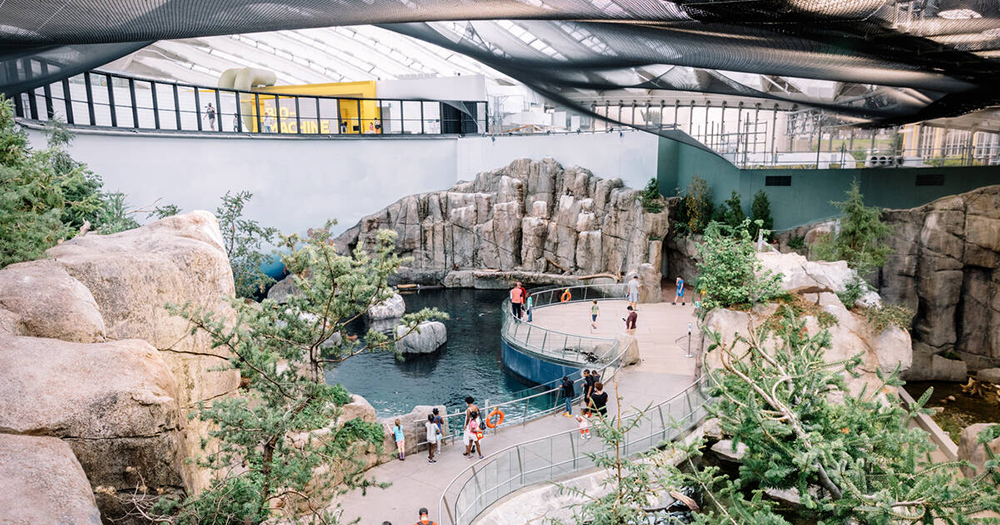 Montreal Biodome is part of the Olympic Park in Montreal, where visitors can visit replicas of four American ecosystems.
Montreal Botanical Garden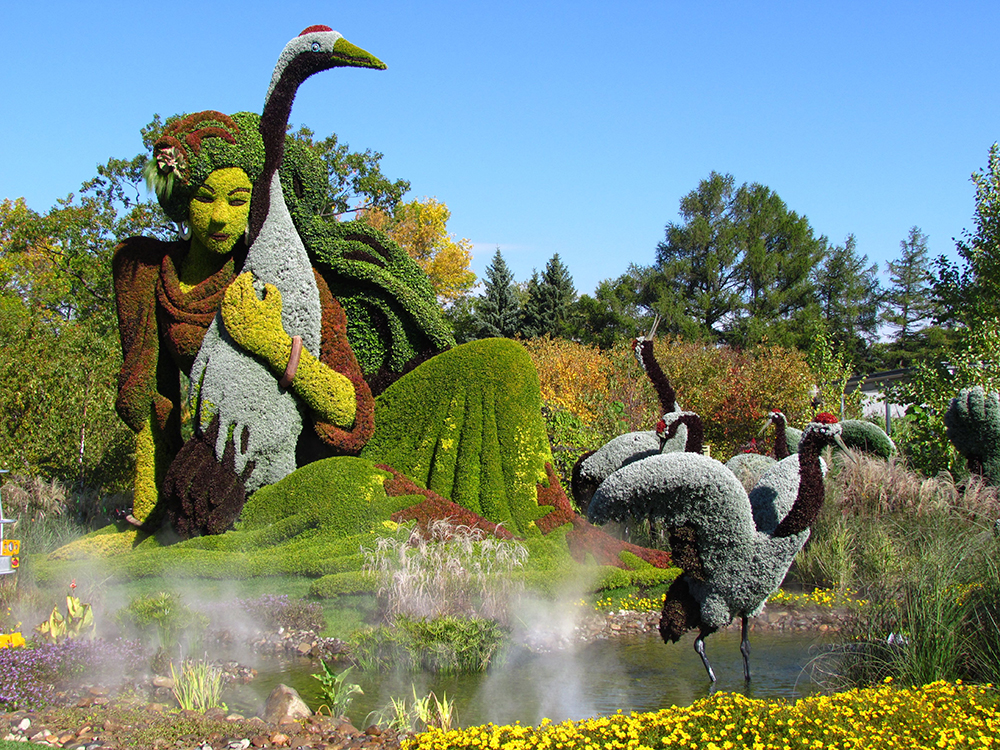 Montreal Botanical Garden: including 75 hectares of gardens and greenhouses.  It was designated a National Historic Landmark of Canada in 2008 for being considered one of the most important botanical gardens in the world.
2. FESTIVALS & EVENTS
Festivals and events are a cornerstone of life in Montreal.  Jazz, comedy, dance, poutine (an art form) or signature local food and you'll find Montreal always has a festival dedicated to it.  From winter festivals illuminating the arts, food and outdoor sports to local and international circus performances in the heat of summer, festivals and special events from the city brings locals and visitors together under the celebration. Relaxing in the sun or sitting comfortably in a theater, festivalgoers and artists from all walks of life come together to create a truly unique Montreal carnival feel.