ABOUT OTTAWA:
When thinking about Ottawa, the Parliament buildings and skating on the Rideau Canal are at the top of the list. But there's so much more to do in Ottawa than explore government buildings or check out museums.
Ottawa is a political and cultural center that caters specifically to the backward. Its downtown is filled with impressive architecture, modern museums, vibrant fashion boutiques and great fast food joints, all easy to explore on foot. Plus, it's a city that loves to celebrate, hosting dozens of festivals throughout the year. And while the cold weather may seem like a hindrance, a few hours of skating (or sipping hot chocolate) along the Rideau Canal will turn even the most stubborn summer lover into a fan. winter.
Culture & Custom:
Same as other cities in Canada, Ottawa's culture is influenced by its mother country – England and its Aboriginal heritage.  Whether you're sipping afternoon tea, watching the daily Changing of the Guard ceremony at Parliament Hill or taking part in an indigenous walking tour, you'll have plenty of opportunities to experience the province's culture. To better understand how the country's earliest settlers formed the identity it is today, start your tour of Ottawa at the Canadian Museum of History.
Attractive activities in Ottawa?
Ottawa is full of free activities, from skating on the Rideau Canal, visiting Byward Market to visiting parliament hill and even museums that are free at a set time.
What to do at night?
Favorite things to do at night in Ottawa are go for a cocktail at the Andaz hotel rooftop bar, go to the dance bar at ByWard Market, and have a drink at Whales Bone.
Any adventurous activities in Ottawa?
Ottawa is full of adventure from SUP on the Gatineau River to Whitewater rafting on the Ottawa River.
5 intersting activities in Ottawa
1. SUP in Urban Ocean
Imagine paddle boarding on the Gatineau River looking up at Ottawa's beautiful parliament buildings. Urban Ocean Ottawa opened the first SUP Center in Eastern Ontario and now offers certifications, instruction, tours and SUP yoga! It's one of the most unique and fun things to do in Ottawa and that's why we put it at the top.
You'll go on a tour that takes you from the yacht club to the Rideau Canal, Parliament House, the Supreme Court of Canada, and out to the river center for panoramic views of Ottawa and Gatineau.
2. BiPlane Flight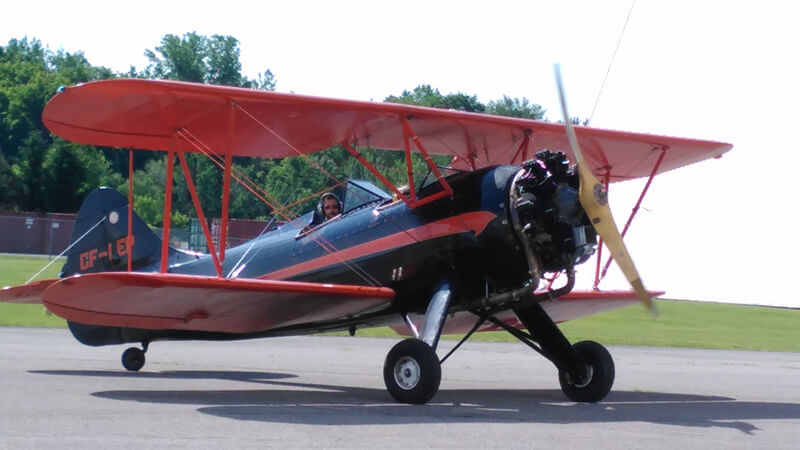 You could fly in a World War II-era Biplane, but at the Canadian Air and Space Museum, regular flights take place during summer hours. Tours start at $65.
3. Hiking in Gatineau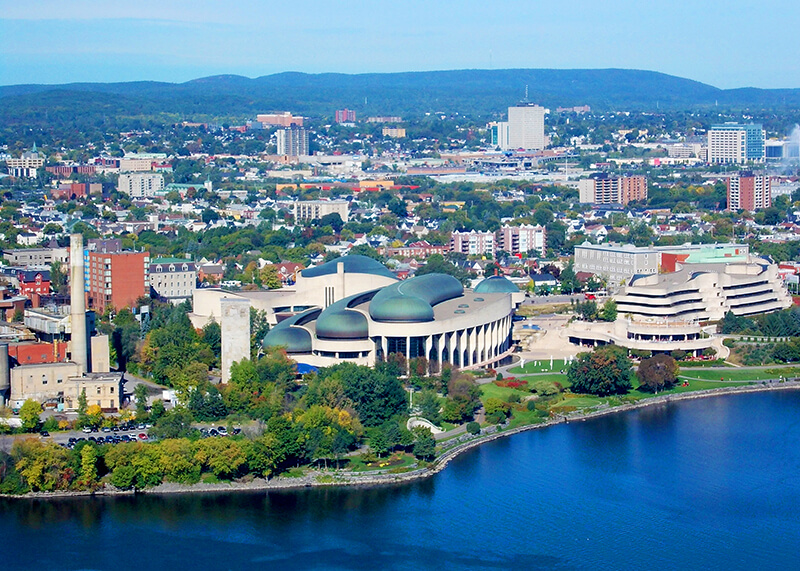 Ottawa and Gatineau always go hand in hand. Gatineau is a city in Quebec, located just across the river from Ottawa, Ontario. There are bridges, ships and ferries connecting the two cities and they complement each other beautifully. Gatineau has great hiking trails, nightlife, and museums. When in Ottawa, you definitely have to go to Gatineau Park.
Gatineau Park is a 365 square km (139 sq mi) conservation park with walking trails. One entrance is just 4 km from downtown Ottawa. Gatineau has 165 km of hiking trails and 90 km of mountain biking. Lots of people ride bikes when visiting the park. You can see the William Lyon Mackenzie Estate is the 231-hectare (acre) estate of 10 Canadian Prime Ministers. There are beaches, boating and camping.
4. Walking to Carbine Wilson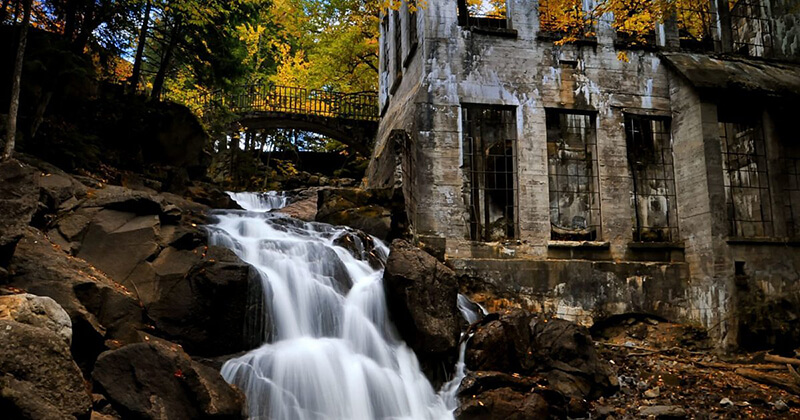 This 30-minute hike is an easy trail to find and a picturesque hike through the woods and lakeside. It ended up in the laboratory and summer residence of inventor Thomas Wilson, who invented the industrial chemical calcium carbide. Fearing that people would steal his other ideas, he built an estate in the middle of the forest where he could do his own work. The house still stands and has a beautiful setting, making it one of the best Instagram spots in the Ottawa Region.
5. Whitewater Rafting
The Ottawa River is considered to be home to the best white water rafts on earth. It attracts professional rafters and kayakers. Just an hour from downtown Ottawa, there are three rafting companies that will take people on rafting excursions of your choice. If you're a family, there are even smaller quick rides to suit everyone.