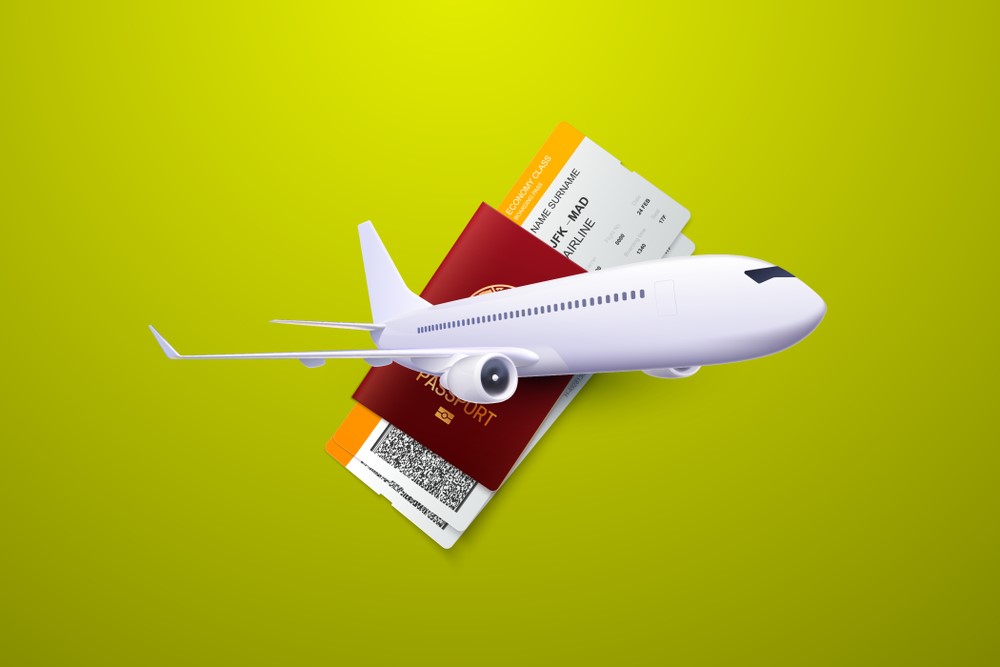 AIRLINES/ TRAIN TICKETS
WOW Tours is one of authorized travel agents of many international Airlines. With over 15 years working in the aviation industry, WOW Tours will advise customers on promotional prices, the best flight itineraries & arring issues related to the trip carefully.
Contact WOW Tours for the best prices, safe & economical airlines or train ticket information.
CONTACT CONSULTING & BOOK TICKET