MEET & ASSIST SERVICES: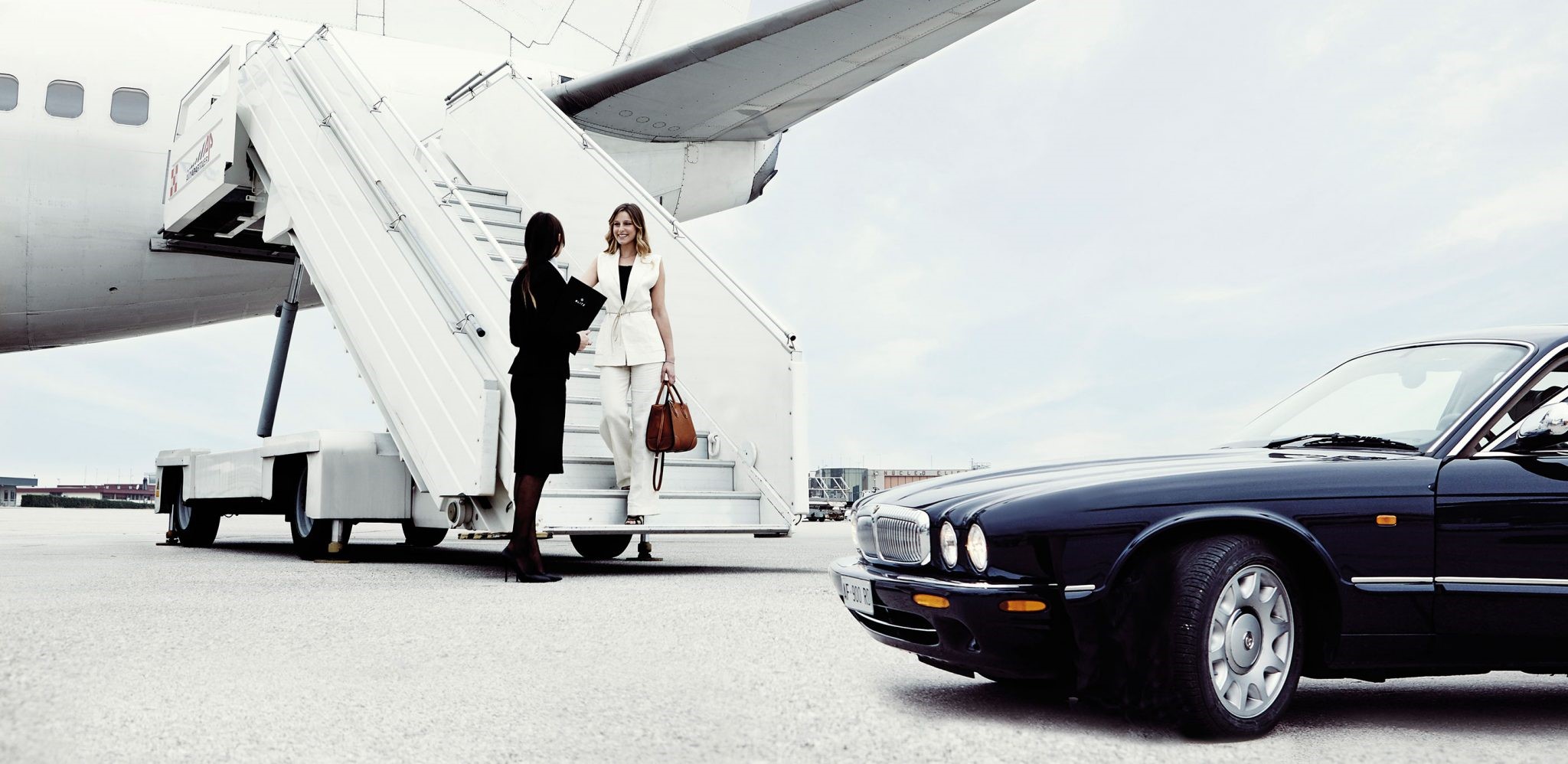 With the aim to make the customers' trips become easily & comfortably throughout Canada, WOW Tours always offer the best service values. In addition to the meeting, chauffeur, picking up & seeing off service from the airport to cities in PEI (Charlottetown, Summerside) or towns (Kensington, North Rustico, Souris, Montague, …), WOW Tours also provides assisting services: doing survey for the business premises or business opportunities, carrying out the initial landing procedures: open a bank account, apply SIN number, health card, change drivers license, search for house or car renting, ….
If you have any request, do not hestitate to contact WOW Tours for more choices and the best services.
Contact for booking & support